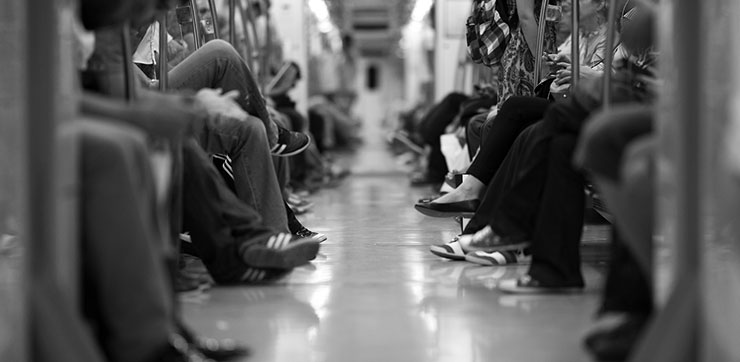 เดินทางโดยรถไฟไปยังมัณฑะเลย์; สถานีรถไฟมัณฑะเลย์
มัณฑะเลย์ อดีตเมืองหลวงของอาณาจักรพม่า เป็นศูนย์กลางเศรษฐกิจและศาสนาของพม่าตอนเหนือ พระภิกษุครึ่งหนึ่งของพม่าอาศัยอยู่ในมัณฑะเลย์และพื้นที่ใกล้เคียง มัณฑะเลย์เป็นที่รู้จักในเรื่องความหลากหลายทางวัฒนธรรมโดยมีศูนย์กลางอยู่ที่พระบรมมหาราชวังและมีถนนที่เต็มไปด้วยจักรยานและรถจักรยานยนต์
Train Travel to Mandalay; Mandalay Central Railway Station
Mandalay, former capital of the Burmese Kingdom, is the economic and religious hub of upper Myanmar. Half of Burma's monks reside in Mandalay and nearby areas. Known for its cultural diversity, Mandalay is centered around the Royal Palace and has wide lanes filled with bicycles and motorcycles.
Mandalay in Detail: Orientation, Sleeping, Shopping, Entertainment & Nightlife
Mandalay is the economic centre of Upper Burma and considered the centre of Burmese culture. A continuing influx of Chinese immigrants, mostly from Yunnan, in the past twenty years, has reshaped the city's ethnic makeup and increased commerce with China. Despite Naypyidaw's recent rise, Mandalay remains Upper Burma's main commercial, educational and health center.
一系列缅甸民间舞蹈 - 您在访问缅甸期间看过3号舞吗?
缅甸是一个农业国家,文化表演反映了人民的职业和日常生活方式。正如他们的民族音乐和歌曲呈现和描述他们的日常琐事,他们的民族舞蹈也模仿他们的生产活动。大多数或可能所有的缅甸民间舞蹈都是在公共场合表演的集体舞蹈。以下是一些最普及和最受欢迎的舞蹈。
Array-of-Burmese-Folk-Dances-Have-You-Seen-Number-3-Dance-During-Your-Visit-to-Myanmar
As Myanmar is an agricultural country, the cultural performance reflects the people's occupation and daily life style. Just as their folk music and songs present and describe their daily chores, their folk dances also mimic their production activities. Most or possibly all Myanmar folk dances are group dances performed on communal occasions. The following are some of most pervasive and popular dances.